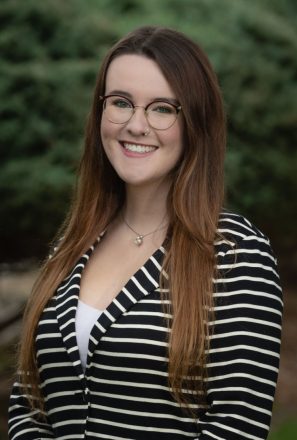 720-817-3652 | Emma@alittlehelp.org
Emma joined A Little Help as the Operations Coordinator in July of 2021. She was born and raised in a small town outside of Steamboat Springs, Colorado, and has always been very passionate about helping the older adult population in any possible manner. She graduated from Colorado State University with a Bachelor's in Human Sciences and a Minor in Gerontology in the spring of 2021. During her senior year of college, she became an intern at A Little Help, and very quickly fell in love with the mission to connect neighbors across generations to help older adults stay in the comfort of their own homes. Now, Emma is theProgram Manager at A Little Help, and she couldn't be happier working alongside others whose values line up with her own.
Emma brings a steadfast, reassuring intellect and exhilarating (yet comfortable) infatuation with detail to our team.