Current activities, events, and programs can be found on our calendars and in our monthly newsletters.
The following are the various ways A Little Help works with our members and volunteers to engage and provide activities and programs in all A Little Help locations.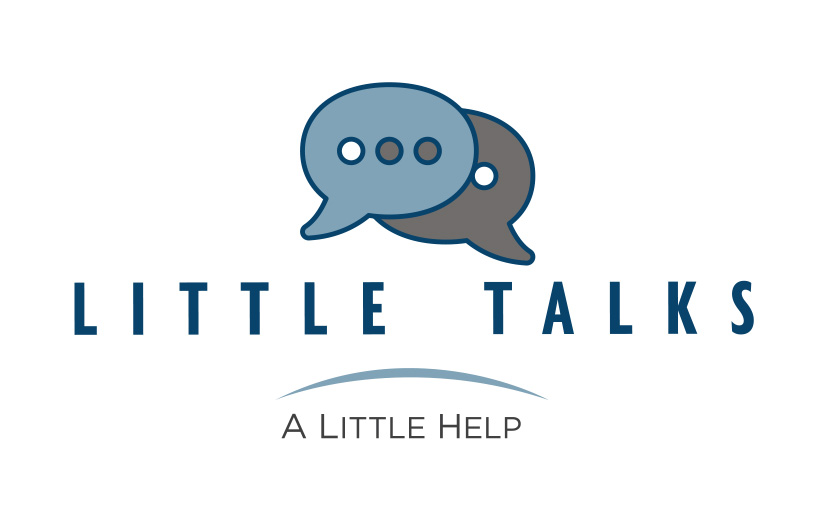 Little Talks
We host monthly speakers and panels on some of life's important, interesting, timely, and fun topics. Our Little Talks are free to all we just ask that you RSVP.  If you would like to host or have an idea for a Little Talk, please contact Tanya@alittlehelp.org.  
We are proud to highlight and discuss the wonderful partners that elevate the resources we are able to offer our community.  Our Partner Showcases allow them to share their mission and how to get involved on a deeper level. If you are interested in discussing becoming a partner with A Little Help, please contact hilary@alittlehelp.org.  
Our virtual excursions are A Little Help's take on a food segment from the Today Show or Good Morning America.  We introduce you to places around the globe with a brief introduction to where we are going and what makes it special. 
A Little Help hosts intergenerational events such as
Summer Picnics - Our entire A Little Help community is invited to our yearly picnics across all of our locations in the month of August. Keep an eye on our "gatherings" tab under "events and programs."
Volunteer Chats - Join us for fellowship with our staff and other volunteers in either our Coffee Meetups in the morning or our Happy Hours in the late afternoon/early evening. We want to get to know you, buy you a cup of coffee or a drink, and hear about your volunteer experiences. If you would like to volunteer in a different way than what is available on Help Connect, we'd love to chat. These typically happen once a month, keep your eyes out for event dates in our newsletter and our calendar. 
Holiday Parties - Join us for our yearly holiday parties in early December. All of our A Little Help community and their families are invited to share in great food, fellowship, and festive cheer! This is also our time to celebrate CO Gives Day and the amazing impact it can have for organizations like A Little Help.
An up-to-date list of all of our events and gatherings can be found under the "Events and Programs" tab under "Gatherings."
Service Saturdays! are twice-yearly events providing volunteer assistance for older adults with various home maintenance jobs, such as cleaning, organizing, raking, and other household tasks. Service Saturdays! provide many opportunities for intergenerational sharing and getting acquainted.