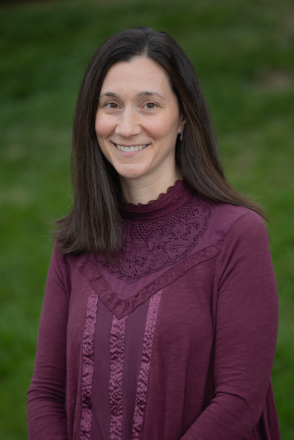 720-829-4356 | Beth@alittlehelp.org
Beth joined A Little Help in March of 2020 as our Operations Coordinator. She could not have asked for a more rewarding position to keep her busy during the beginning of the pandemic. She has enjoyed making connections with our members and volunteers and now serves as our Member Manager. Beth has experience in nonprofit operations and programming working with young families, teens, and older adults. She received her bachelor's degree from Binghamton University in Philosophy, Politics, and Law and her master's degree in Philanthropic Studies from Indiana University. A mother of 3, she enjoys spending time with her family hiking, biking, and relaxing at home with puzzles and game nights.
Around the office, Beth is known for her discernable and consistent care and visible empathy.