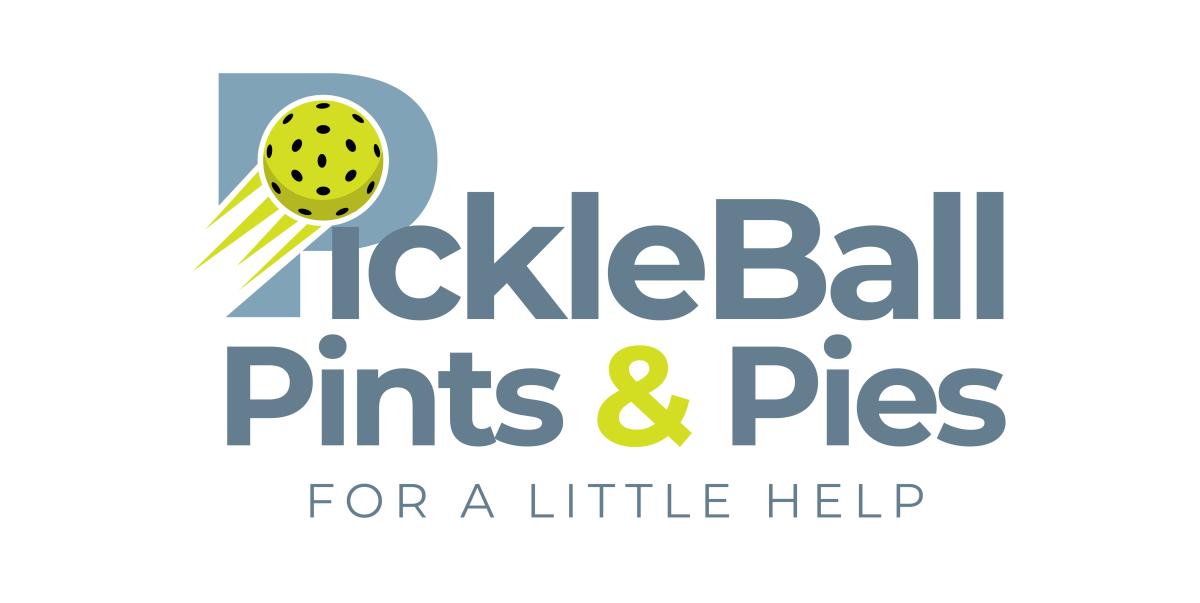 Saturday, September 23, 2023
Pickleball Tournament | 2 - 5 p.m.| The Picklr | Loveland, CO
Pints & Pies Celebration | 4 - 8 p.m.| Crooked Beech Brewing Company| Loveland, CO
Join Us for A Little Help's First Annual Pickleball, Pints, & Pies Fundraiser
We continue to grow in Northern Colorado and we are proud to be part of this amazing community. We are a statewide nonprofit that supports 731 older adults and provides over 2000 services a year in Northern Colorado to help older adults age well and thrive!
We have created many ways for you to participate in this fundraiser, and we hope you will find a way to connect with us. All skill levels are welcome and players are encouraged to bring their families/friends to both the tournament and Pints & Pies Celebration.
Pickleball Clinic
12:30 to 1:30 p.m. (Beginners Only)
Pickleball Tournament
2:00 to 5:00 p.m. (Best of the Best)
Pints & Pies Celebration
4:00 to 8:00 p.m.
Donate to A Little Help and get a Tournament Pickleball
GOLDEN PICKLE SPONSOR(S)
$1000/sponsor Pickleball Tournament and Pints & Pies Celebration
THE KITCHEN SPONSOR(S)
$500/sponsor Tournament players and spectators snack station.
1 2 3 MATCH SPONSOR(S)
Make a matching donation for every $10 pickleball ball sold.
Pledge to match $1, $2, or $3 for every ball sold.
Our goal is to sell 200 balls!
Great for individuals looking for a way to donate without participating or a small business with limited resources.
Contact Colleen Meyer, Northern Colorado Director at colleen@alittlehelp.org regarding sponsorship opportunities.
The Picklr 3137 N Garfield Ave Loveland, CO 80538

Crooked Beech Brewing Company 3121 N Garfield Ave. Loveland, CO 80538