Kindness Days are for All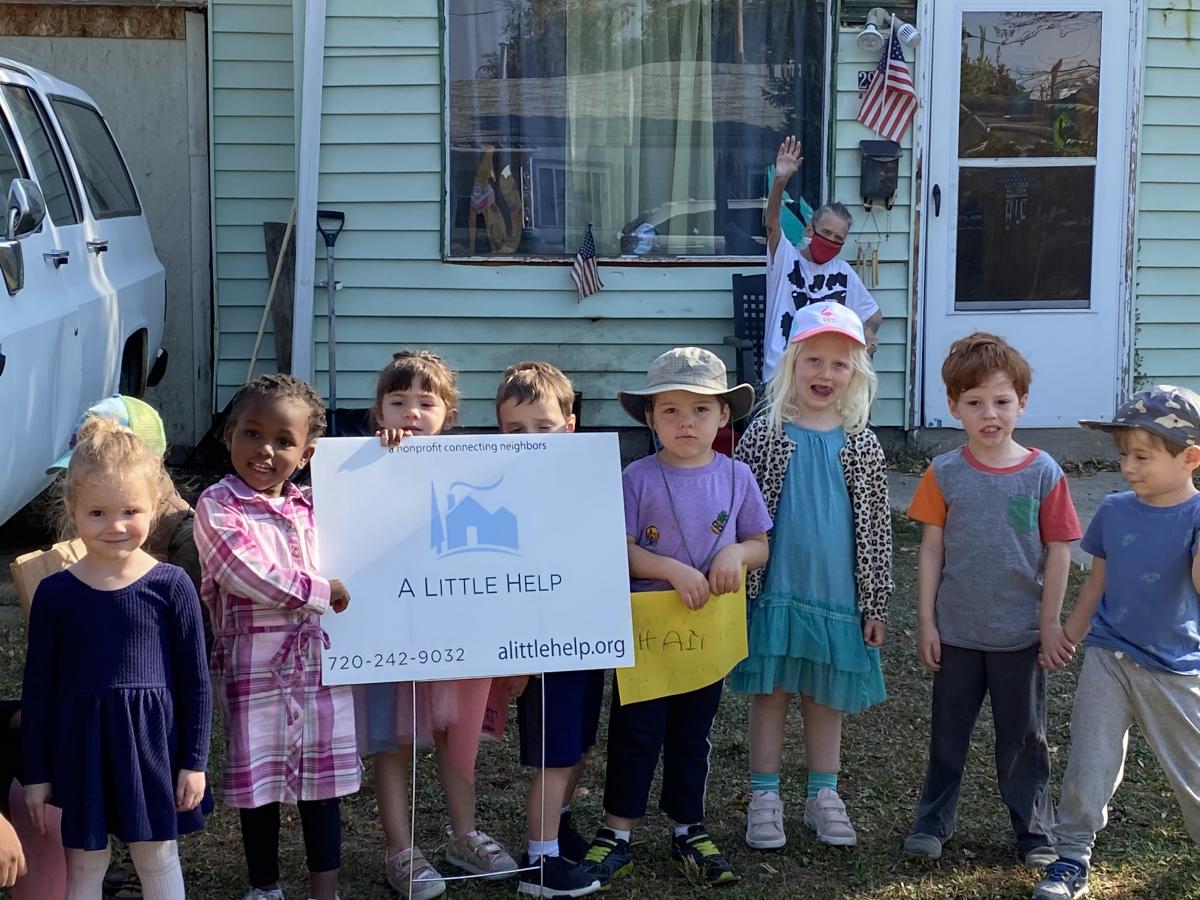 "Be kind whenever possible. It is always possible." Dali Lama
Little Kindness Days is a unique way for companies, groups, and clubs to get together and give back to their community of older adult neighbors. 
We have some special days coming up!
Our Spring Yard Clean-Up Little Kindness Days are scheduled on the following days in every A Little Help Location.
Friday, May 7 = Denver County, Jefferson County, Ft Collins, Loveland/Berthoud, Roaring Fork Valley 
Saturday, May 8 = Denver County, Jefferson County, Ft Collins, Loveland/Berthoud, Roaring Fork Valley 
For members of A Little Help, Little Kindness Days will take the place of this spring's Service Saturday. These four days provide an excellent opportunity to receive assistance with various home maintenance jobs, such as de-cluttering garages, washing windows, dusting cobwebs, touching up paint,  washing cars, cleaning gutters, or sprucing up the yard.
Kindness Days are a chance for small groups, after discussions with the location director or coordinator regarding the project they would like to do with A Little Help, are provided A Little Help member home or homes to give of their time and compassion for their day of volunteering.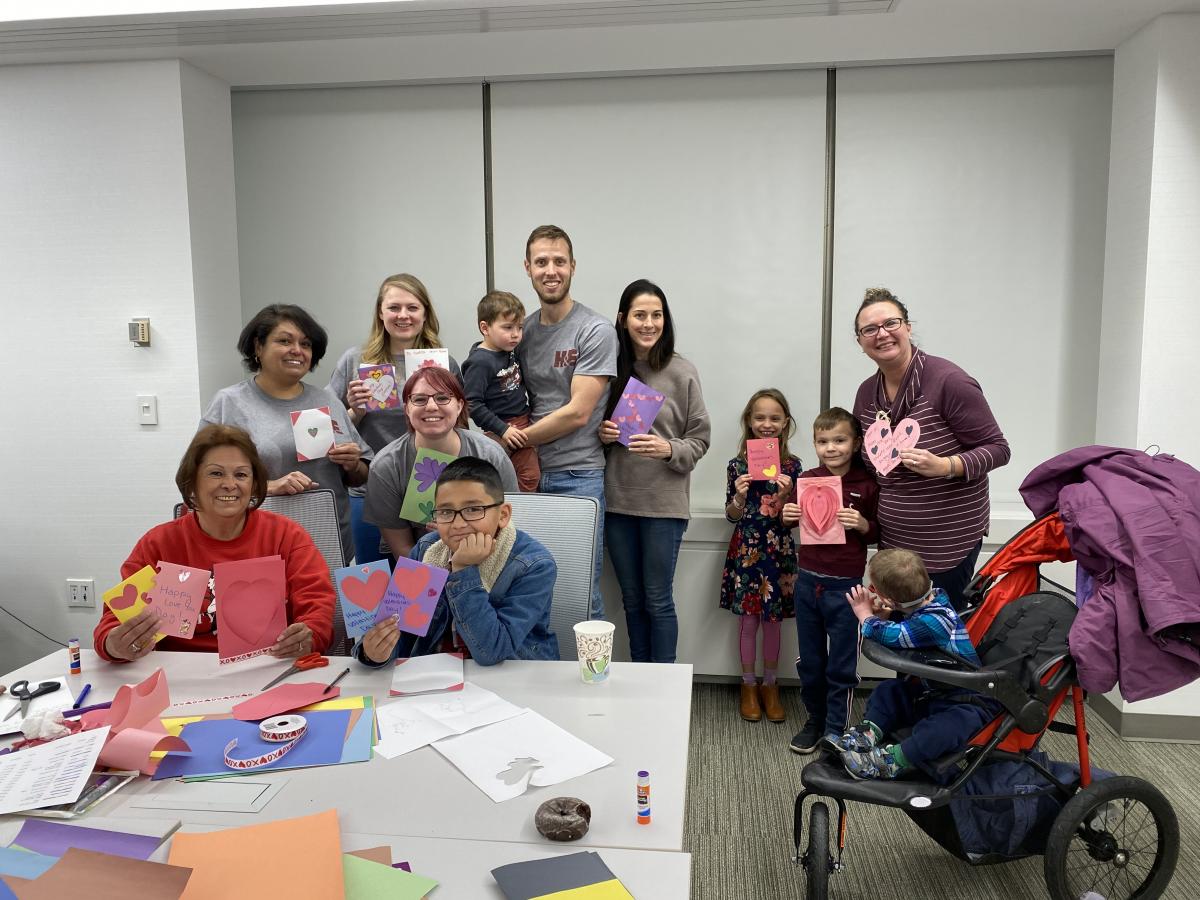 Kindness Days could consist of groups:
doing yard work
doing a large indoor or outdoor project (painting, mending a fence)
creating Kindness Kits for special occasions that include goodies or useful items (Thanksgiving, Yom Kippur, Hanukkah, Christmas, Valentine's Day, St Patty's Day, or for no special holiday at all)
decorate a tree for the holidays
make and send appreciative cards
make caring phone calls
offering special services unique to your group
We'd like to hear from you and get your thoughts and ideas too. We love to brainstorm ideas. 
During the pandemic, Little Kindness Days are serving as a temporary alternative to our larger Service Saturday gatherings. This safer model is perfect for all types of groups and individuals, specifically created for smaller groups of 6 or fewer. Friends, families, clubs, and co-workers help older neighbors with outdoor tasks and yard work such as raking, trimming bushes, weeding, prepping gardens, and planting flowers.
A Little Kindness Days for Businesses
Sometimes we do our best work when we aren't actually at work.
 "Eighty-nine percent of respondents believe that organizations that sponsor volunteer activities offer a better overall working environment." -Deloitte 2017 Volunteerism Survey
We are connecting with leaders in the business community because "a little help" goes a long way, especially when an entire office is involved. From transportation to yard work and handy work around the house, we connect those who need help with real people in the community — people like you and your group — who not only want to help but also want to make a difference.
A Little Kindness Days are a win-win for everyone involved. Older adults feel valued and important, while volunteers leave feeling energized and more connected to their team after helping others improve their quality of life. If you have a group interested in offering A Little Kindness and can set a day aside, and would like to discuss being a partner with A Little Help, please contact Jake Dresden, Outreach and Development Director, at jake@alittlehelp.org or 720-242-9032.
It's always a good day to make a difference. We look forward to hearing from you.