Building Connections One Conversation At A Time
At the base of each of our services is the opportunity for tangible, meaningful connection- to build real relationships, to make true neighbors of people who live next door to each other. We don't want our older adults to merely survive in their homes, we want them to thrive.
Care Calls
A Little Help has staff and volunteers who reach out to our members through phone calls. Care Calls are often, wide-ranging conversations that ensure we are in touch with those members who are feeling isolated in their homes and/or may not have family near. Calls also give us an opportunity to identify other needs a member may have and do what we can to address them. Care calls provide reassurance, support, and encouragement for older adults who may be facing the challenges of isolation and loneliness.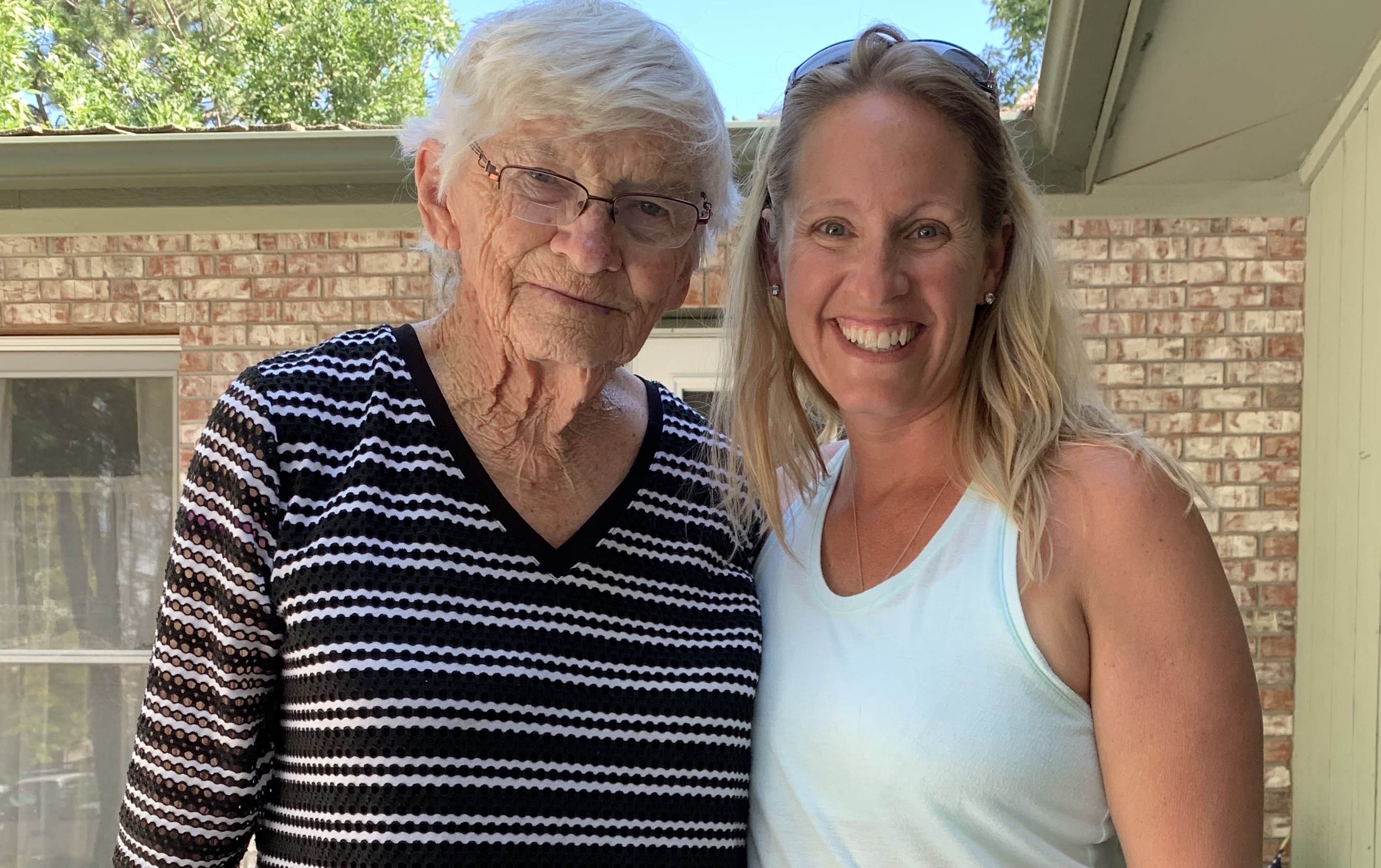 Friendly Visits and Walks
A Little Help has volunteers of all ages willing to coordinate with members to meet for friendly visits, to go on walks, or meet socially at different locations in the community. If you would like to spend some more time with a neighbor, please let us know.
Warm Welcomes
Our Warm Welcome volunteers greet new A Little Help members by visiting with them in their homes or over the phone to share more about how A Little Help can provide assistance. If some needs are too large and complex for A Little Help to address, our Warm Welcome team will suggest resources, including other organizations and companies.